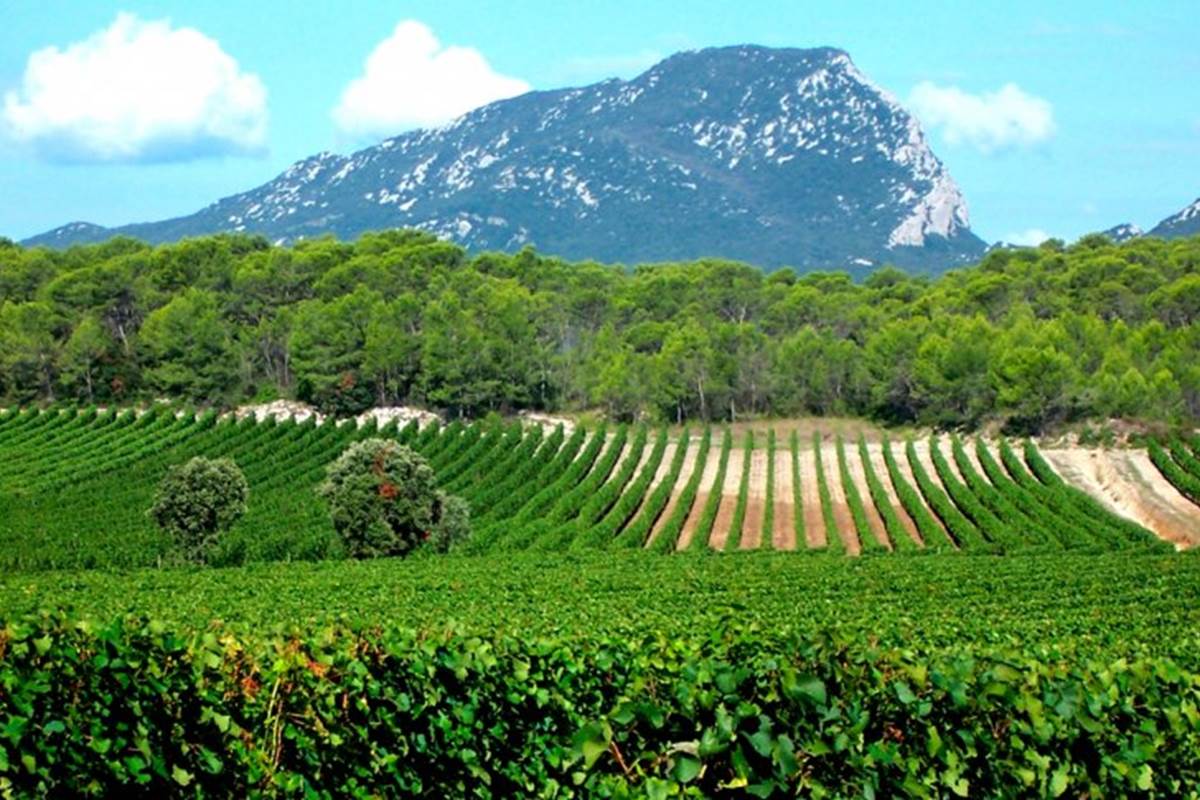 Stretching over 245,000 hectares, the Languedoc vineyard is one of the largest vineyards in France and the oldest. From Nîmes to the borders of the Aude, from Montpellier to Carcassonne, between the mountains, the scrubland and the sea, the wine-growing landscapes pass along several wine routes with only one constant: the Mediterranean.
Harvest festivals, vineyard hikes and enotourism events are all occasions to celebrate the vine. The winegrowers of Languedoc open their cellars and teach amateurs to grant wines and Mediterranean dishes. Languedoc is also diversity and sharing through a full range of wines offered for tasting: white wines, rosés, reds, sweet wines and even sparkling wines.

The Mediterranean climate of Languedoc, with its mild winters and hot summers, is ideal for growing grapes. Red, white, rosé and sparkling wines stand side by side with unique personalities. From Muscat to Blanquette de Limoux, the oldest wine in the world, no appellation is like another.Languedoc is also the leading producer of country wines.

Montpellier Wine Guide: