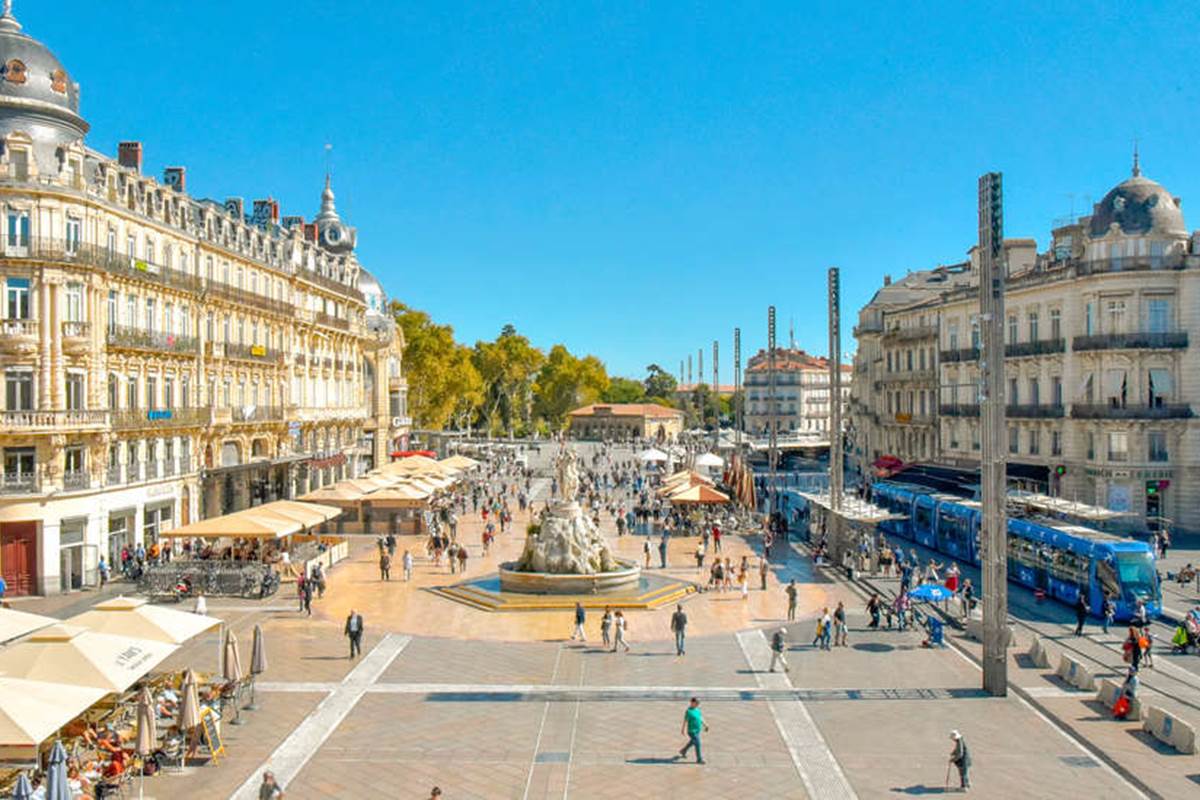 Culture, strolls, architectural audacity and good weather, all at the edge of the Mediterranean?
You answer me Montpellier and you are right!

Montpellier will not fail to seduce you: from its medieval streets ideal for shopping, to new neighborhoods combining natural spaces and buildings signed by the greatest international architects, through its new design trams signed Christian Lacroix ...

Discover the 1001 facets of the territory, the time of a weekend or a week and extend your stay.

There is so much to live and share in the municipalities of Montpellier Méditerranée Métropole!

Montpellier, millennial city, creative and festive, the Mediterranean, the vineyard, a rich and multiple heritage, traditions and flavors, festivals throughout the year ...
Our guest rooms are located just 5 minutes from the first tram station and 15 minutes from downtown Montpellier