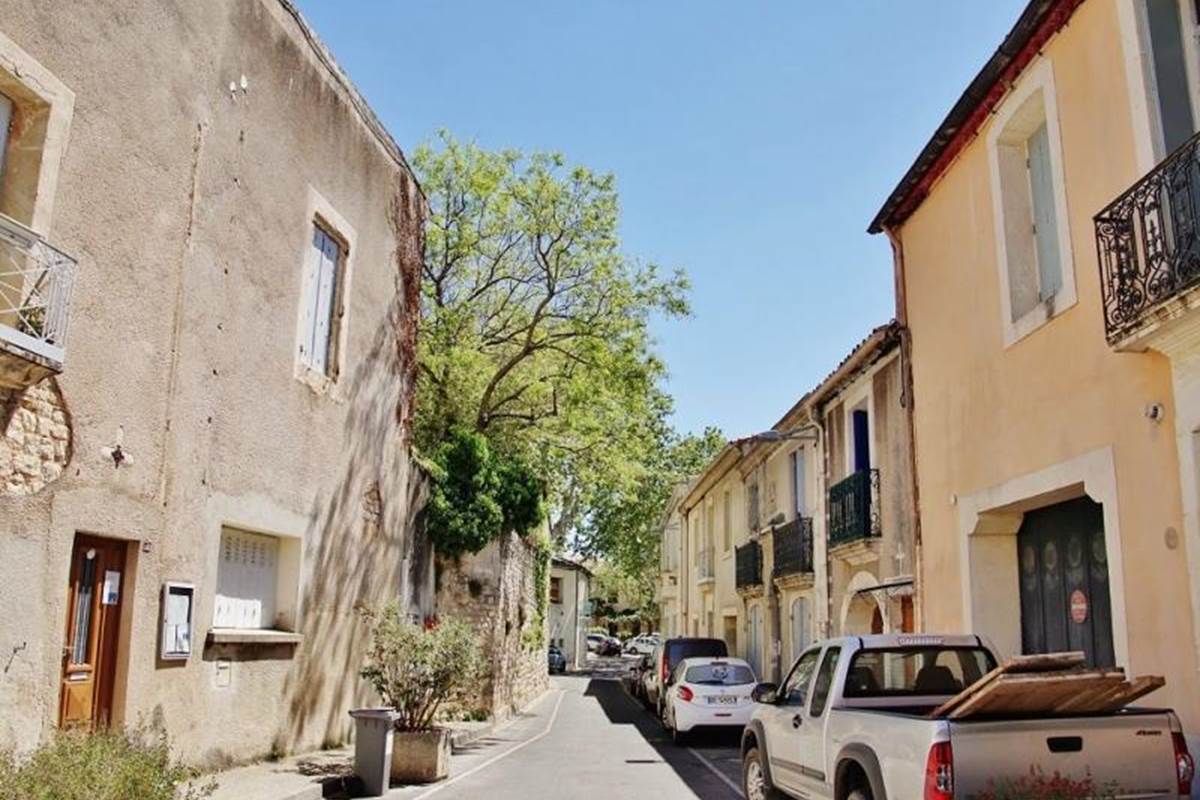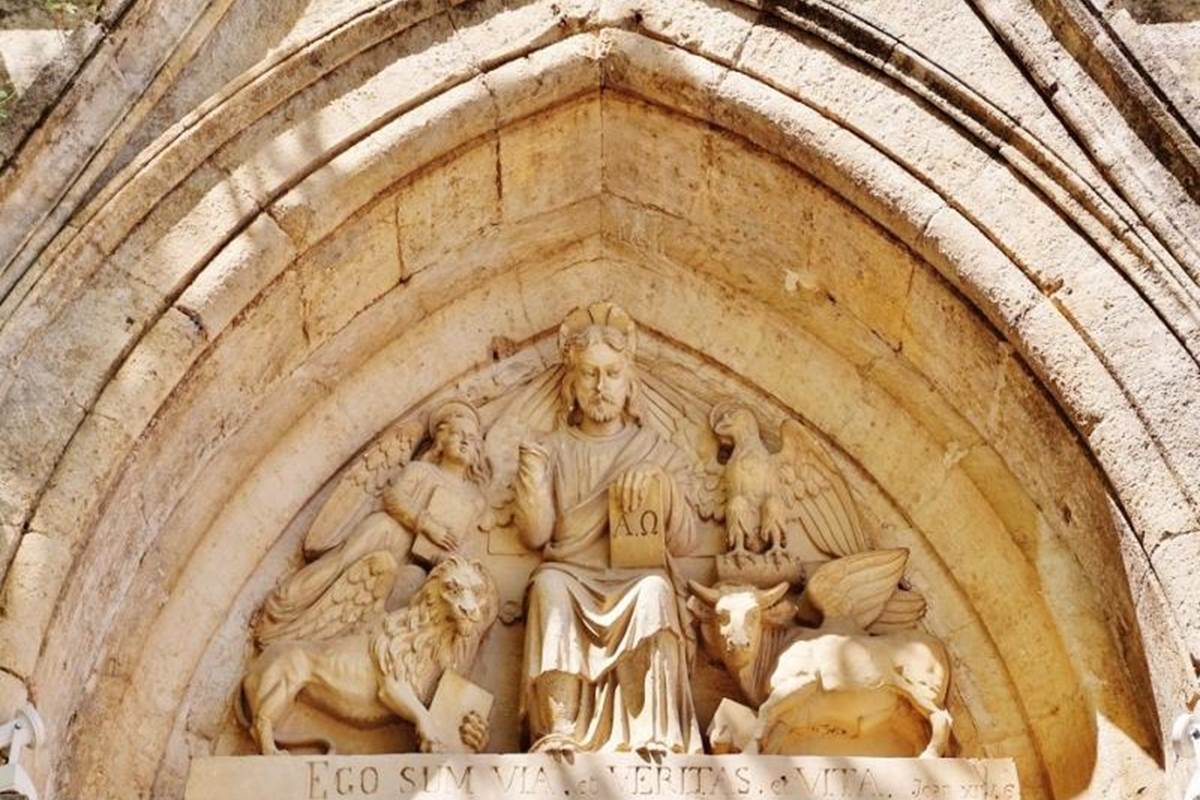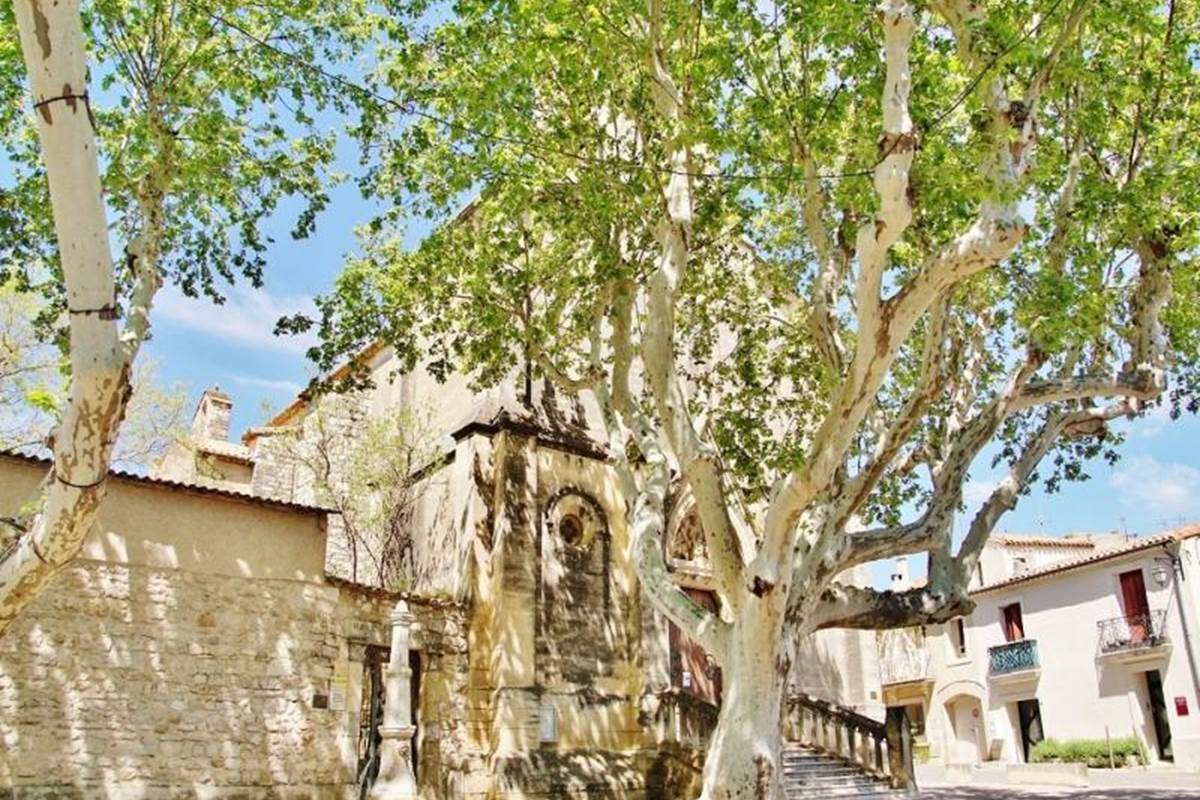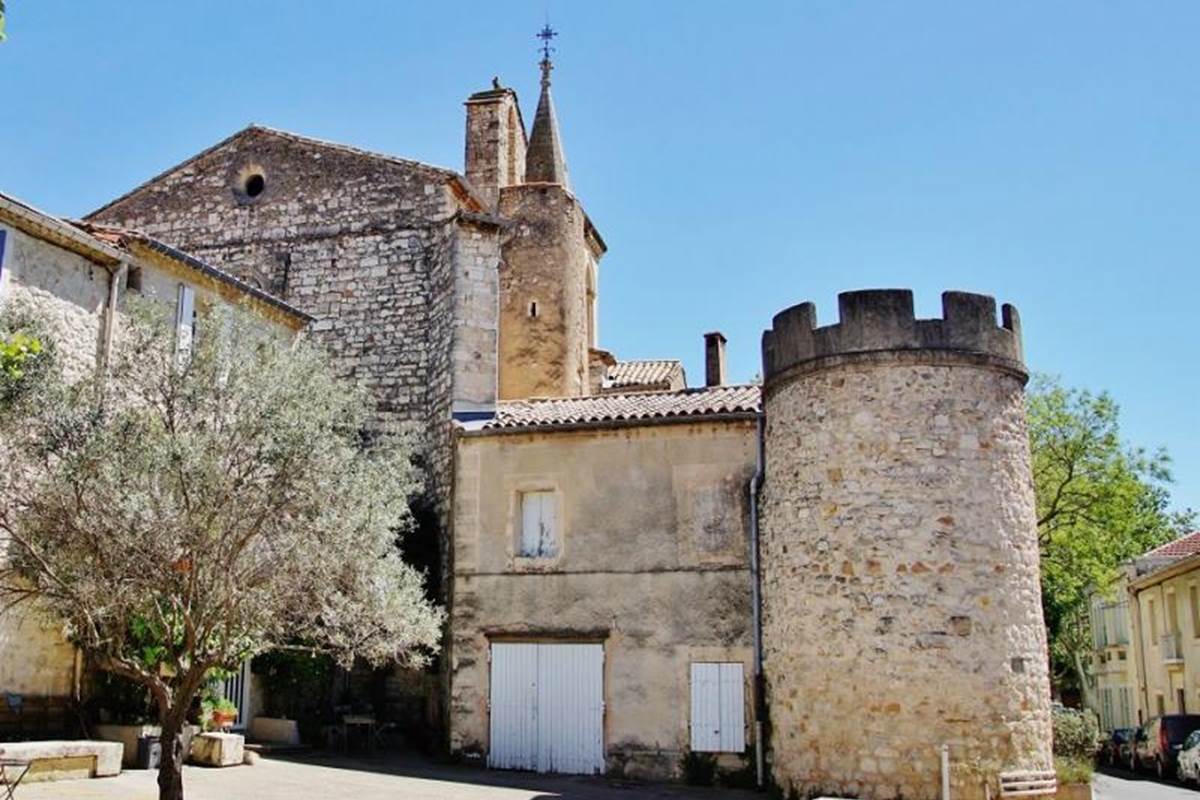 Located northwest of Montpellier, on the way to Saint Jacques de Compostela, Grabels lies between the scrubland and the plain of Mosson. The source of the Avy, called "Lady's buttocks" because of the evocative forms of the rocks, is to discover.
Grabels is located on Via Tolosana, one of the great routes of Santiago de Compostela, better known as the Arles Way (GR653).

With a length of 900 kilometers, it crosses the South of France, from Arles to Montpellier, Toulouse, Pau, before joining Spain.

To discover: the alleys of historic Grabels, the banks of the Mosson, the surrounding scrubland, bugadières, these washerwomen who collected the linen of the rich Montpellier to wash them, dry them on the aromatic plants of the scrubland before bringing them back a week later to their owners.

This activity - the bugada, steamed in old French - has lasted more than three centuries!

And for the greedy, a Saturday morning passage to the market of short circuits is essential.A market honored by the national press for its labels guaranteeing the absence of intermediary. Treat yourself !